(Update 1/18/12) For a French translation of this post please click here for a downloadable PDF file:
For most of my paintings I first start with a careful preliminary pencil drawing. These drawings have relatively little shading. They are generally reduced to linear designs that I can later transfer to a linen for painting. I don't see them as finished works within themselves but only as one stage in the process of making a painting. They give me a chance to investigate the structure of the objects as well as interesting two dimensional linear patterns and shapes within the composition. Simple subjects may only take a few hours while complex pieces can take many days.
Below are two preliminary drawings and the subsequent paintings that resulted. The drawings have been increased in contrast so that they are easier to view.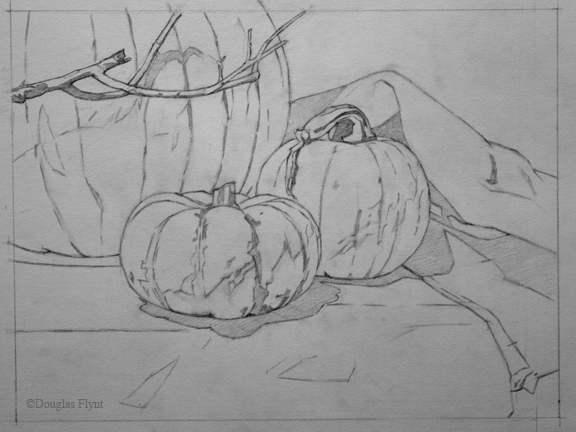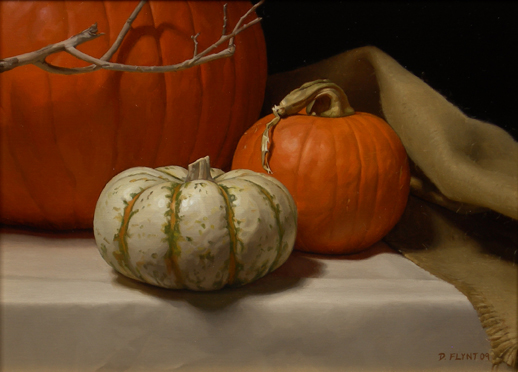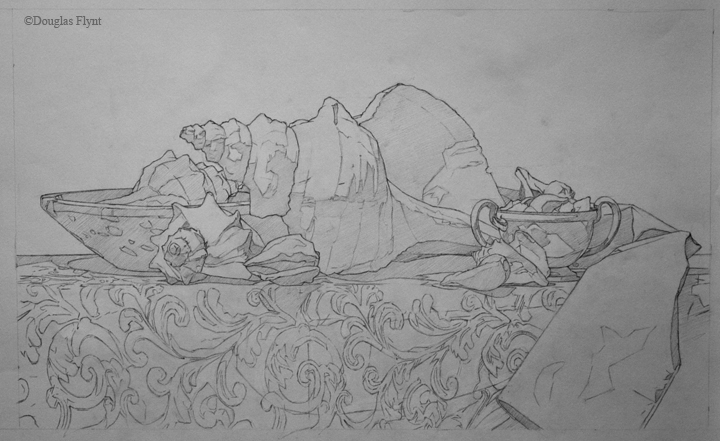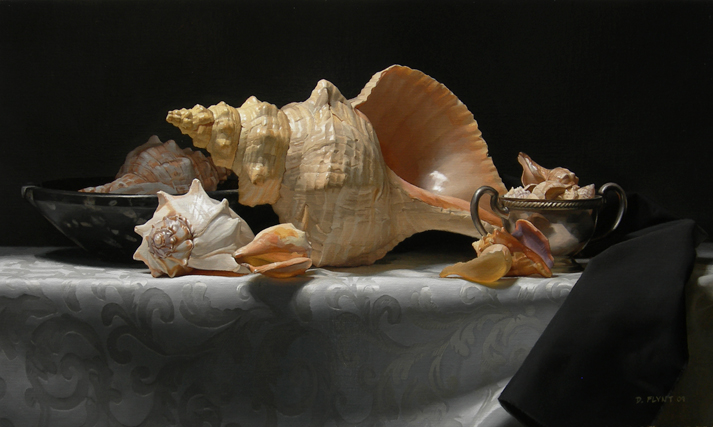 Thanks for taking a look!