Owing to a number of business and personal related obligations I haven't been able to post in quite a few months.
During that time I have received a number of questions that would be great to answer via the blog.
With these in mind, I am hoping to make a return to posting more regularly.
I thought I would get back into things with a few recent paintings.
The second and third of these were started as demonstrations during workshops I taught earlier this year.
These particular pieces have already found homes with collectors and so are no longer available, however I hope you enjoy getting to see them.
Thanks for stopping by!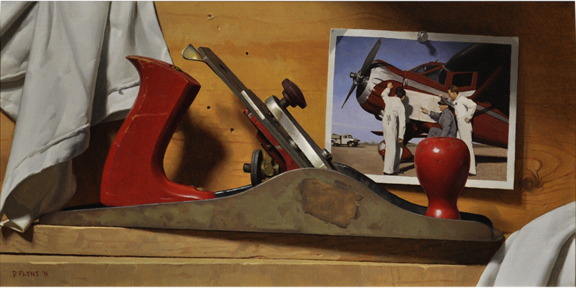 "Planes" 8" x 16" oil on linen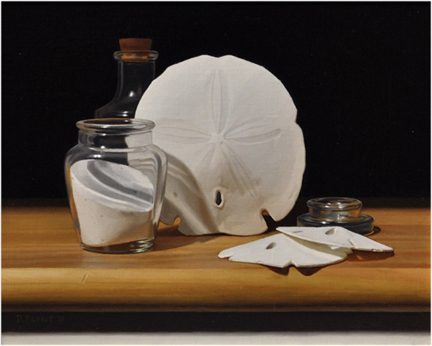 "Sand Dollars and Glass" 8" x 10" oil on mounted linen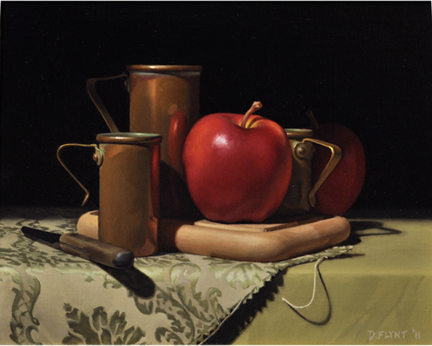 "Apples and Measuring Cups" 8" x 10" oil on mounted linen